BEHAVIOR + BUSINESS + HEALTH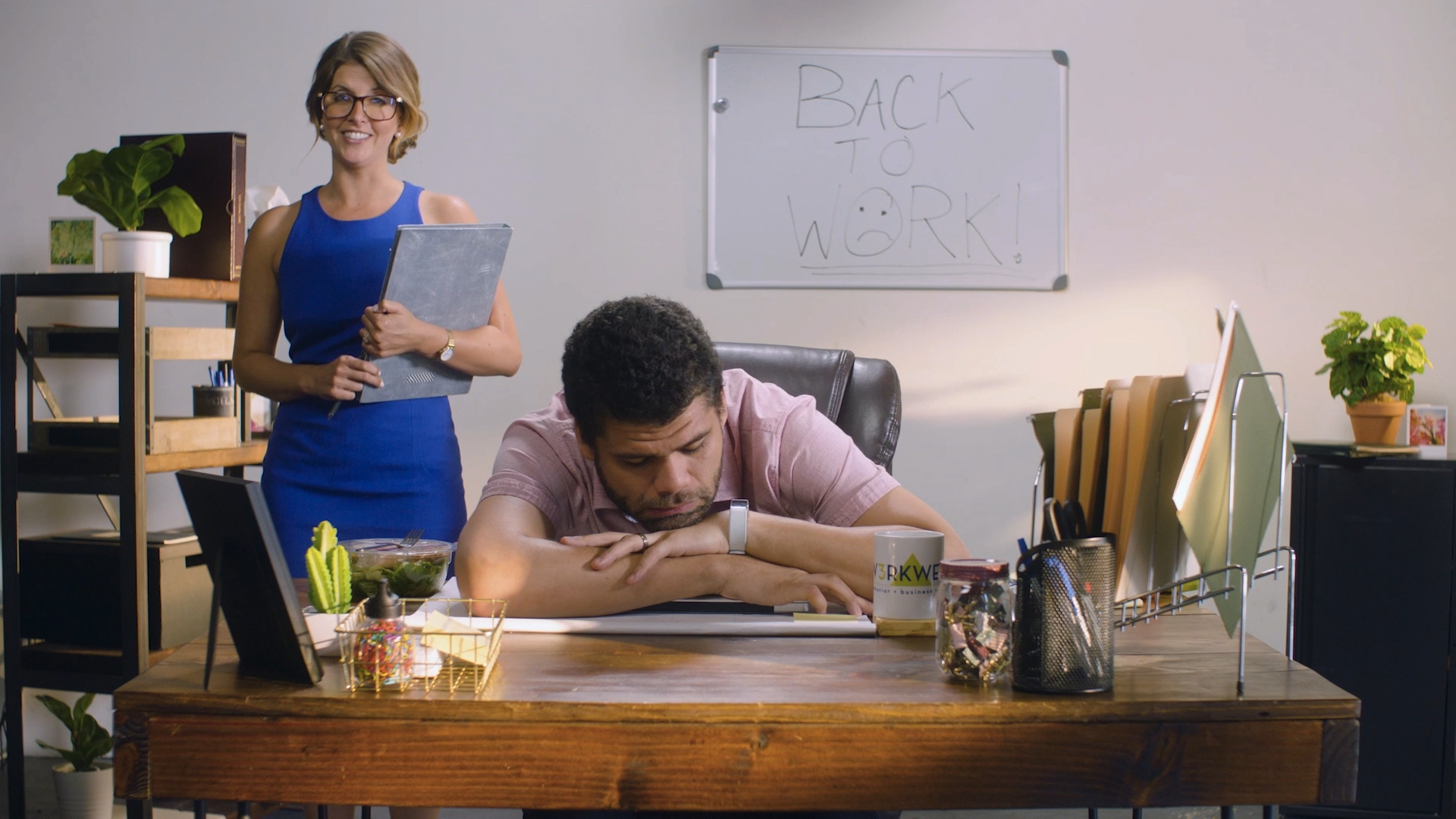 W3RKWELL is a science-based social impact firm with a mission to change the way we work and live.
We help forward-thinking companies design workplaces that improve retention, performance and quality of life through employee wellbeing.
OUR WeBINARS
Learn from anywhere. Our online webinars give high-level content on wellbeing, behavior science and actionable ways to start improving your workplace, today.
OUR W3RKSHOPS
Choose from two options:
Learner- Our 1-2 hour W3RKshops, developed to address common business challenges (perfect for individual leaders).

Change-maker- A custom-created half or full day W3RKshop based on your company's unique Health And Business (HAB) assessment results (HAB assessment included at no additional cost).
HEALTH AND BUSINESS ASSESSMENT (Premier Tool)
Areas of analysis:
Leadership | Performance+Growth | Attention+Focus
around town with team w3rkwell